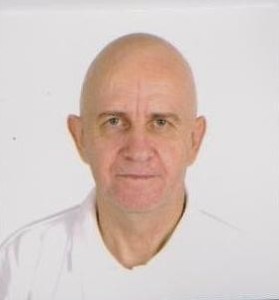 I moved from Malaysia to the Philippines in 2011 as I found Kota Kinabalu was becoming to developed. I also have a Philippino partner who wanted to be nearer her family. In 2013 we married and moved to Cyprus. 2015 saw yet another move this time from Cyprus, back to the UK, my birthplace after some 15 years absence..
Throughout my life I have always loved helping others, My first jobs were teaching sailing .I spent about five years helping people get started in Adventure racing and now I am helping people understand Internet marketing. Internet marketing or advertising is a big challenge and there are many pitfalls and traps for the unwary to avoid.
Living in the Philippines was great if you can cope with the heat and high humidity, frequent power outages, and generally poor Internet connection outside major cities. but eventually it got the better of me learn more about me and how I can help you
Charlesworth Street,
Bolsover,
S44 6JQ
UK.
Cell +44 7754199724 GMT

I am usually online from 0600-1200 GMT Daily